 Neil Olerud
(701) 308-0102
14781 Hwy 27 McLeod, ND 58057 nolerud@nd.gov Greg Schwab
(701) 680-0596
7305 124th Ave SE Englevale, ND 58033 gschwab@nd.gov
kevin bishop
(701)680-8898
5457 Valley Road Kathryn, ND 58049 kbishop@nd.gov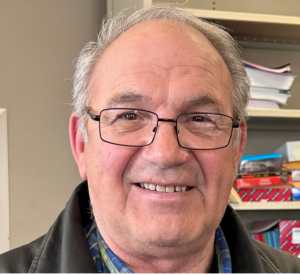 Joe Mathern
(701) 680-1693
140 Ave SE Lisbon, ND 58054 jmathern@nd.gov Connie Gilbert, Chairman
(701) 680-2431
13829 66th St SE Lisbon, ND 58054 cgilbert@nd.gov
Background
The Board of Commissioners are elected officials that serve for a four-year term and take office the first Tuesday in December following the election. Administrative decisions for the county are not made by full-time employees of the county, but by the elected governing board of five Commissioners. They serve on other boards and make appointments to boards (social service board, park board, health board, etc.) and are responsible for the county budget, county road department, social service administration, appointments of many offices, and many other county concerns.
Meetings are held the first and third Tuesday of every month.
204 5th Avenue West
P.O. Box 668
Lisbon, ND 58054
Fax: 701-683-5827
Monday-Friday
8:00 a.m. – 4:30 p.m.