 Kirsten Gilbert, Emergency Manager & FEMA Applicant Agent
(701) 683-6174 (W) (701)361-4759 (C)
kgilbert@nd.gov
                Spring Flooding 2022
    Start your tracking now using the guidelines                         & form located on the right
Background
The emergency manager serves as an adviser to the jurisdictional executive leadership and works closely with agencies and whole community stakeholders to collectively prepare their jurisdiction to protect, prevent, mitigate, respond to and recover from natural, adversarial and technological emergencies. In addition, the emergency manager is part of the state response system, and in large disasters could contribute to the federal response system.
The responsibilities of an emergency manager are:
Disaster Response and Recovery
Local Emergency Operations Plan (LEOP
Operations
EOC and Resource Management
Homeland Security Grant Program
Emergency Management Performance Grant
Local Emergency Planning Committee and Hazardous Materials Plan (including Tier II reports)
Emergency Public Information
Local Multi-Hazard Mitigation Plan
Threat and Hazard Identification and Risk Assessment (THIRA)
204 5th Avenue West
P.O. Box 668
Lisbon, ND 58054
Fax: 701-683-5158
Monday-Friday
8:00 a.m. – 4:30 p.m.
Enroll in our Community Notification Program
The secure, customized Community Notification Enrollment (CNE) page allows residents and businesses to add or update their contact information to ensure they will be included when a message is sent unlisted numbers, mobile numbers, TDD/TTY requirements can all be entered.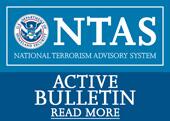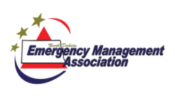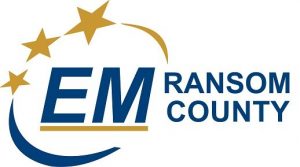 Fire District Information
Spring Flooding 2022
Start your tracking now using the guidelines & form located on the right