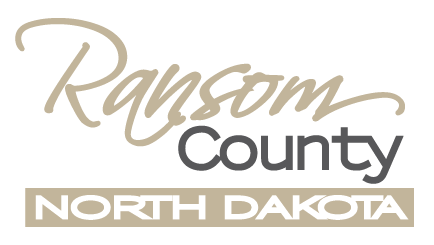 OFFICIAL WEBSITE OF RANSOM COUNTY ND

Regular Commission meetings are held the first and third Tuesday of every month at 9 am.
Next meeting May 17, 2022
Spring Flooding 2022
Start your tracking now using the guidelines & form located on the right
Courthouse hours:
Open Monday – Friday  8:00 a.m. to 4:30 p.m.
In the event of inclement  weather please call to be assured the building is open for business.
701-683-6113