 Bernadine Roach, Clerk of District Court
(701) 683-6120
37clerk@ndcourts.gov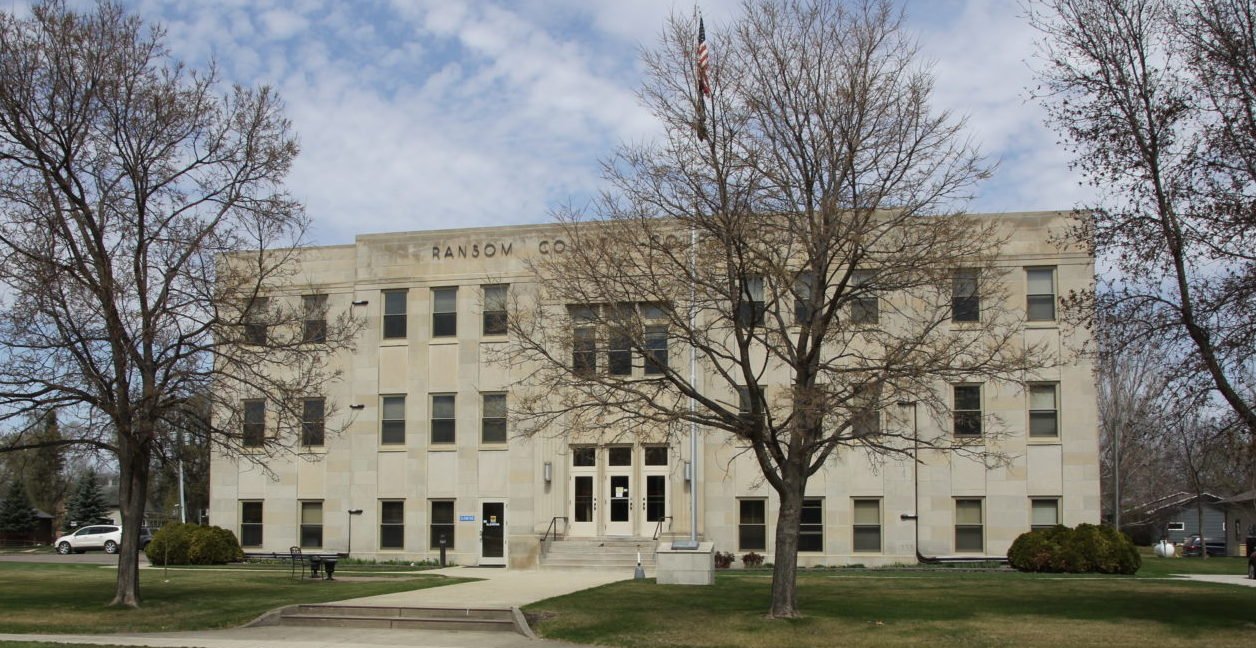 Court Appearance
When you arrive for court please check in with the Clerk of Court. Please leave cell phones, purses, backpacks, etc. in your vehicle. Absolutely no weapons of any kind are allowed. Anyone entering the courtroom must agree to a search of person or possessions if requested.
Defendants and visitors should dress appropriately. No hats or caps may be worn in the courtroom. No talking during proceedings. No smoking. No bringing food in the courtroom.
Passport Applications
We accept passport applications. You must provide a passport photo. This office is no longer taking pictures.
Marriage Licenses – Certified Copies
Our office has marriage licenses dating back to 1887. Please remit $10 to the address on this page to obtain a certified copy. Please list the names of the parties.
204 5th Avenue West
P.O. Box 626
Lisbon, ND 58054
Monday-Friday
8:00 a.m. – 4:30 p.m.